Welcome to my CV Website !
I am Antoine Monnier, currently an apprentice in charge of customer marketing and communication in the Atlantic Group. In parallel to my work at Atlantic, I'm a second year Master's student in digital strategies and e-business at the École Supérieure de Publicité in Paris.
This September, I would like to do an end-of-study work experience abroad in order to improve my English. I am mainly looking for professional experience in communication and marketing.
This website makes it possible to discover my achievements, my background and my passions which enhance my creativity and ambitions.
How can we collaborate together? I'm looking forward to discovering it!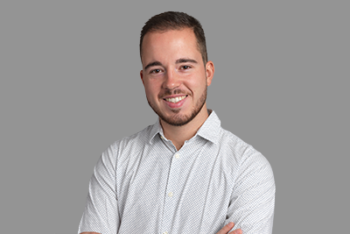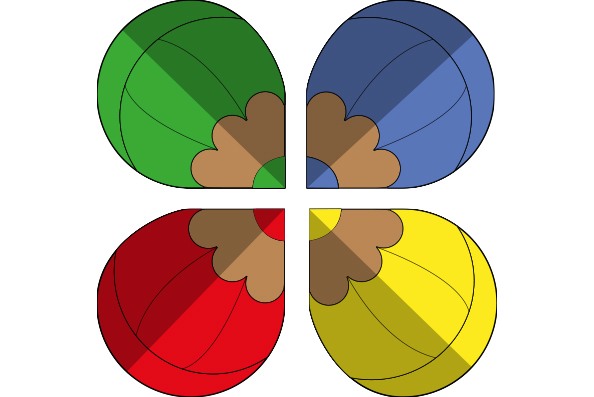 Antoine Monnier, CV website