Welcome to my CV Website !
Let me introduce myself, Antoine Monnier, nice to meet you!
I have completed five years of studies in communication and marketing at Les Cordeliers, at Cergy Pontoise University and at the École Supérieure de Publicité. Thanks to the precious teaching of my professors as well as my three years of work-study experience, I am ready to leave university!
However, my apprenticeship has only just begun…
I have created this website to show you my background and my activities that drive my creativity and ambitions.
Would you want to get know me through my universe as a communicator, a musician, a traveller or a committed citizen?
How could we work together? I'm already looking forward to discovering the answers to this.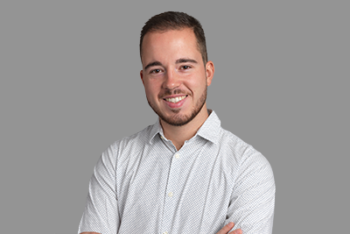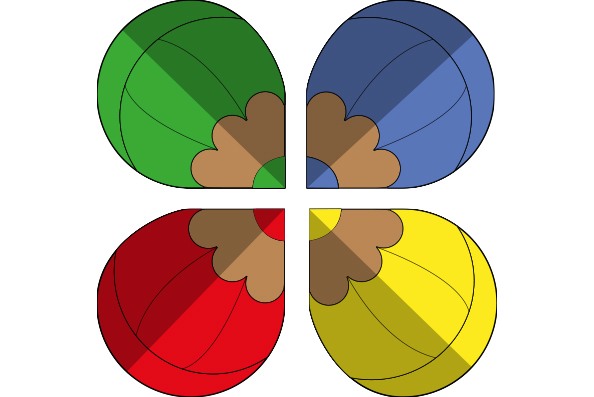 Antoine Monnier, CV website